Introducing our tailored "Train-to-Hire Program," designed to identify, train, and seamlessly integrate top talents into your organization. We collaborate with you to create a bespoke training curriculum, minimizing skill gaps and ensuring a smooth transition for prospective employees. Trust us to deliver a highly competent workforce, ready to contribute to your success from day one.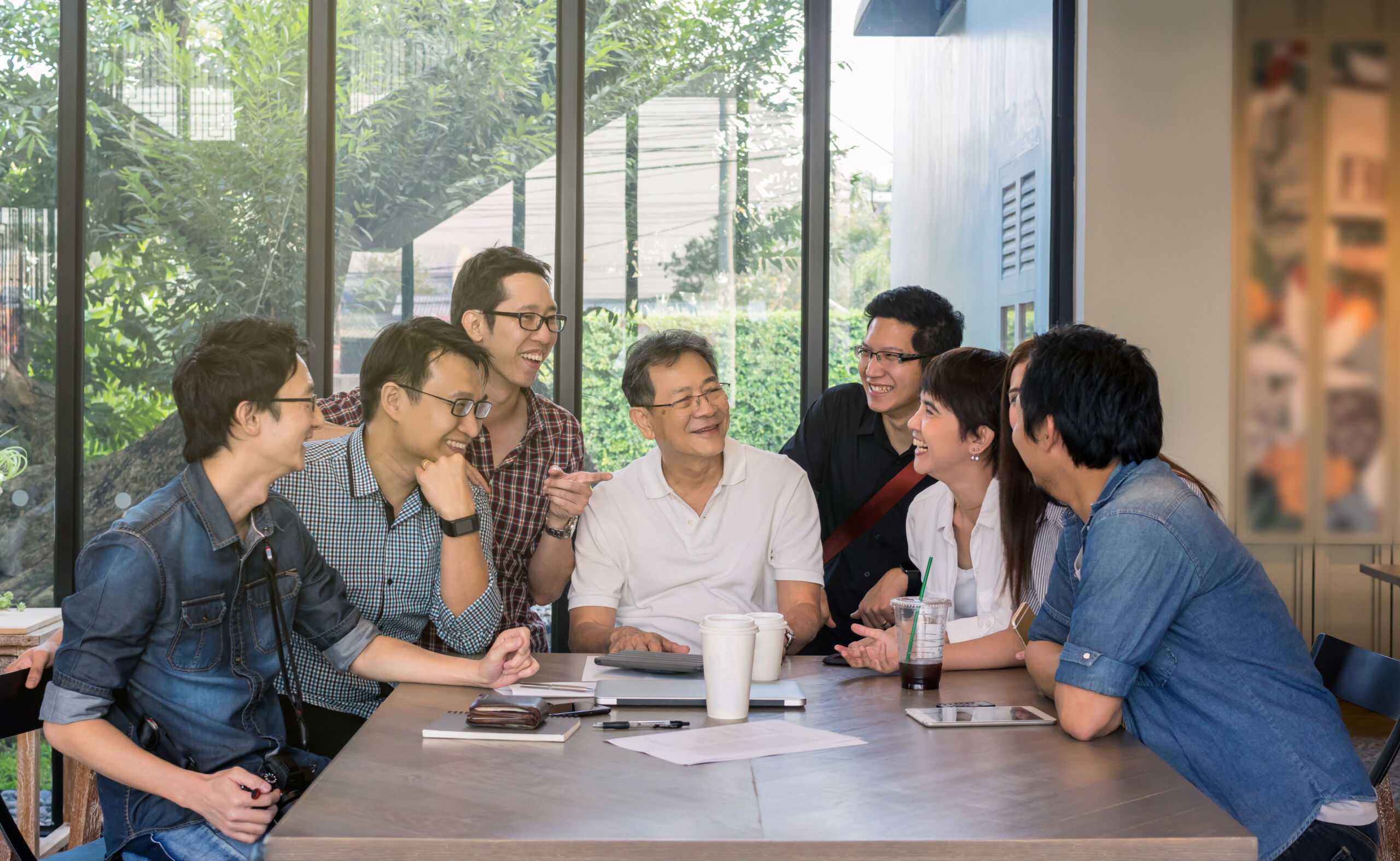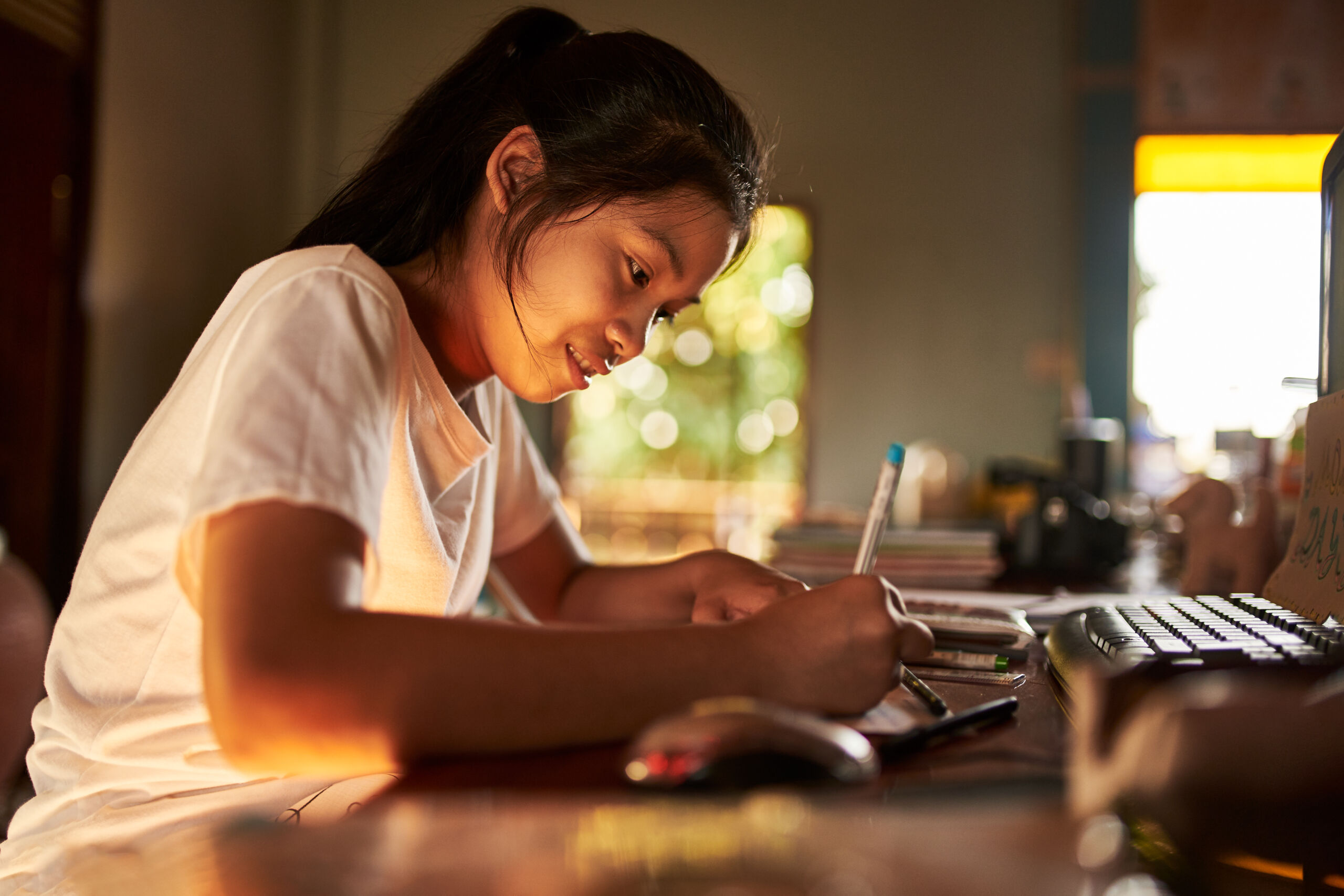 Aligning your organization with the United Nations' Sustainable Development Goals (SDGs) through skill development and education initiatives. By partnering with us, you'll create customized programs that empower underprivileged communities, contribute to a more skilled workforce, and drive progress towards the global goals. Enhance your brand's reputation as a responsible corporate citizen and champion a brighter, more sustainable future for all. Together, let's make a lasting impact and bring positive change to the world.
Expertly crafted to elevate your organization's performance and align with your strategic objectives. Our skilled trainers deliver engaging workshops and skill-enhancing courses, tailored to meet your unique business needs. By investing in your workforce's development, you foster a culture of continuous growth, drive innovation, and secure a competitive edge in the market. Partner with us and unlock your team's full potential to achieve unparalleled success.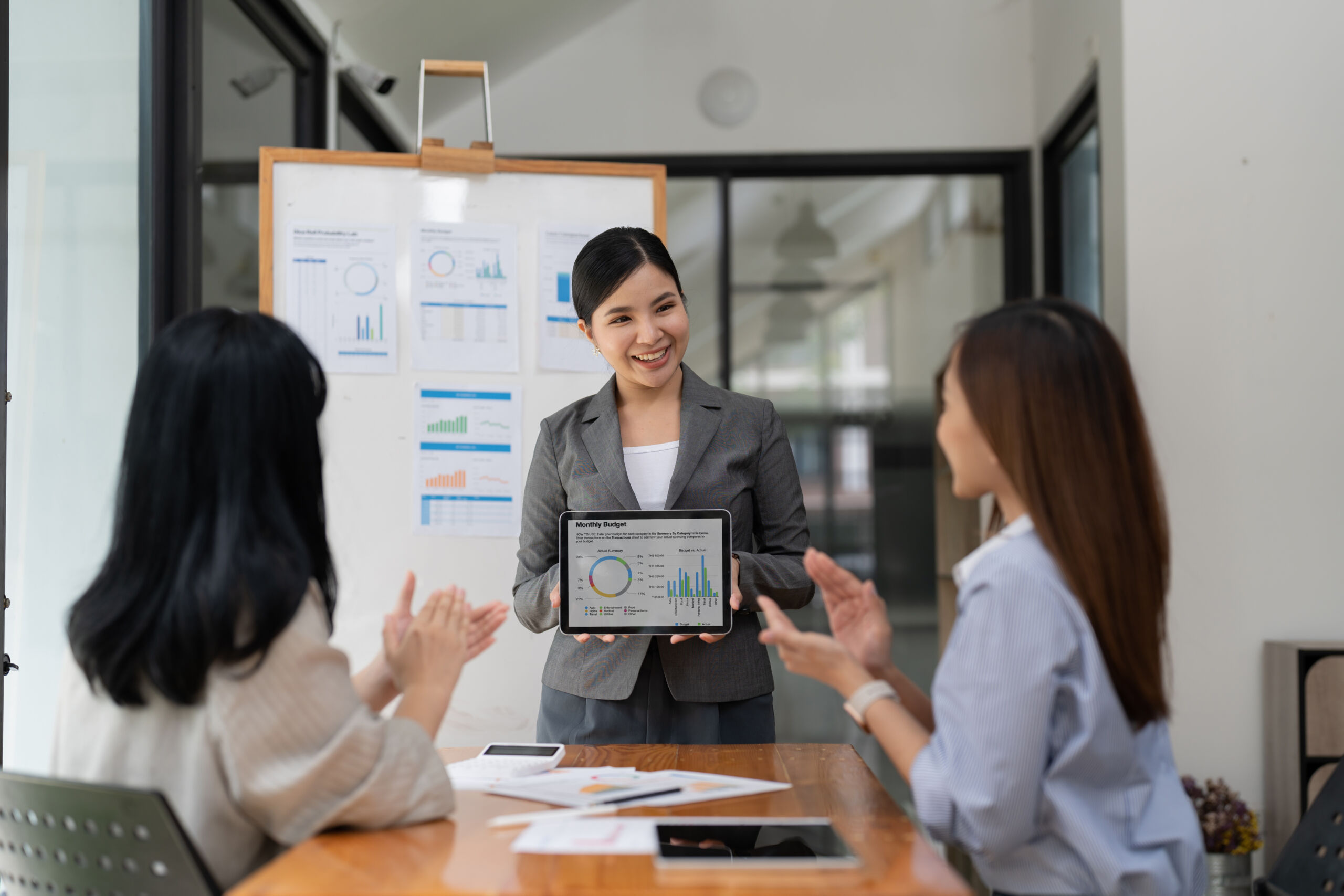 Connecting your organization with exceptional technical professionals to propel your business forward. Our expertise in identifying and recruiting top-tier talent ensures that you have access to the skilled workforce needed to drive innovation and maintain a competitive edge in today's fast-paced tech landscape. Partner with us and secure the expertise your organization requires to excel in the digital age.
Designed to optimize your organization's learning and development strategies to foster growth and boost performance. Our experienced consultants collaborate with you to assess, design, and implement tailored solutions that address your unique business challenges and align with your objectives. By investing in the continuous improvement of your workforce, you'll strengthen your competitive advantage and pave the way for long-term success. Let us be your trusted partner in driving your organization's evolution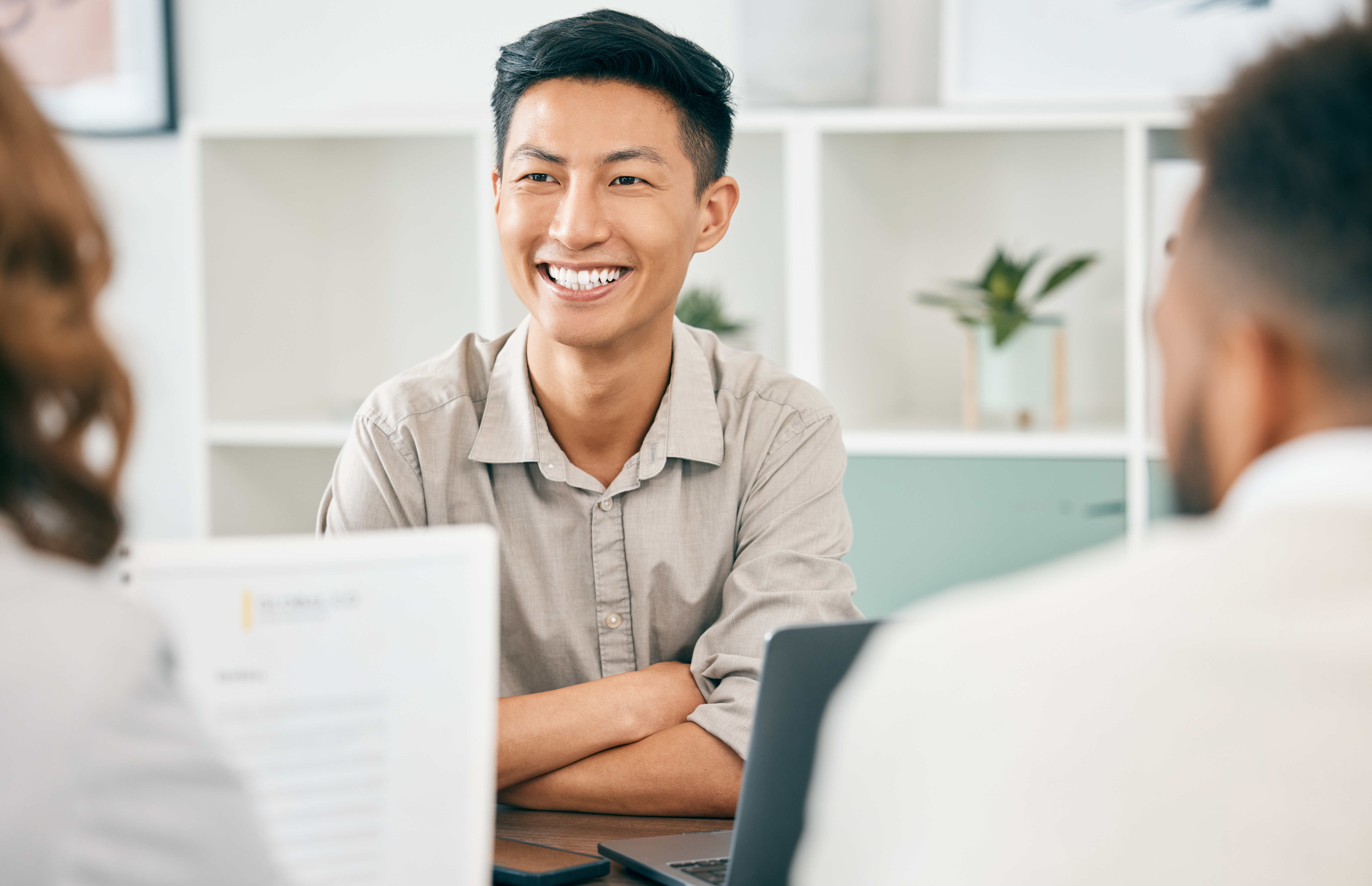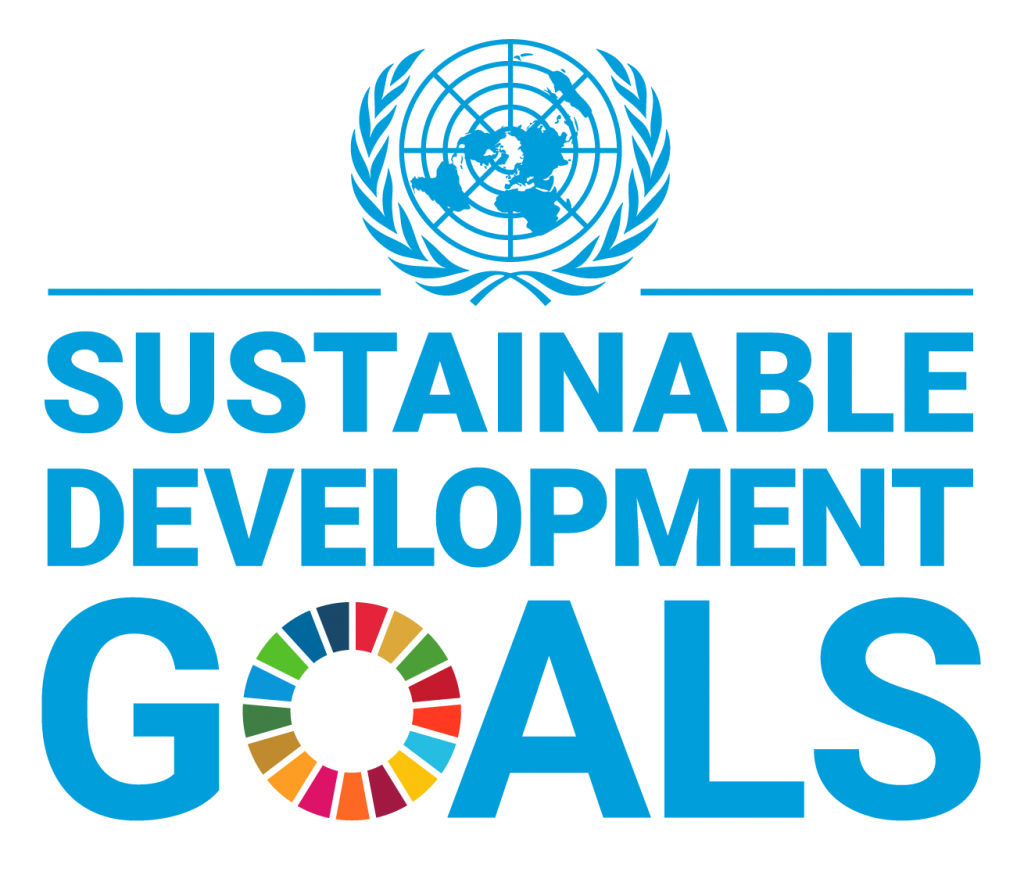 Co-working towards the UN SDGs